NEWS


On 3rd March, 2019, "The 1st. Taiwan-Russia IPP Information Medicine And Integrated Medical Operation Forum" was held at Tri-Service General Hospital in Taipei.
What is Metatron?
Developed by the Institute of Practical Psychophysics, Metatron rough diagnostic medical device boasts world class software, capable of scanning a patient without harmful effects, producing valuable information within a matter of minutes. Metatron's accuracy in finding acute and chronic processes, as well as predispositions towards certain illnesses……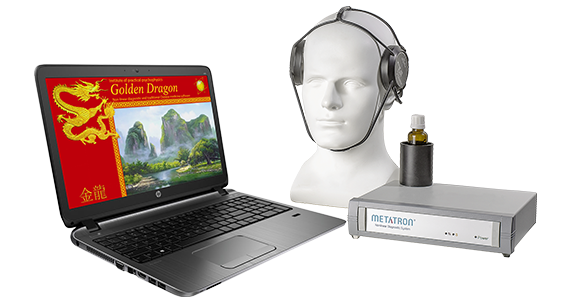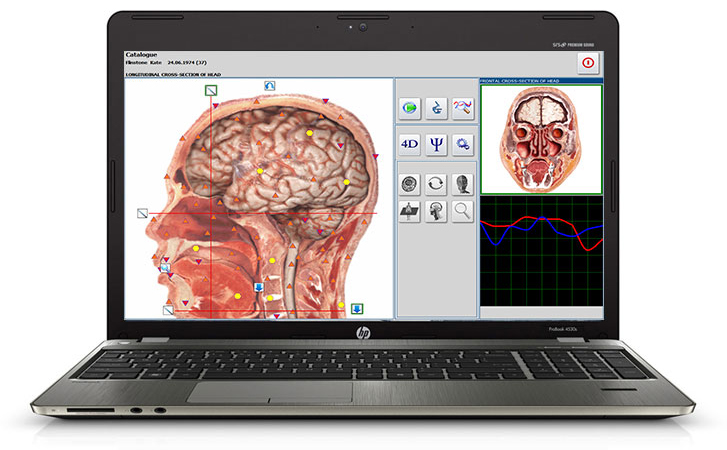 How The System Works
NLS Diagnostics is the reading, processing and analysing of information discerned from the output of electromagnetic waves issued by the human body, making it possible to define the character, origins, and degree of potentially harmful processes. The Metatron decodes this information during a diagnostic session, and can also roughly forecast future health dynamics……
Who Uses It?
OUR PRODUCTS ARE ALREADY USED BY:
Doctors and medical practitioners
Sanatorium resorts
Fitness centers and spas
Medical Clinics……